About Valerie Bittner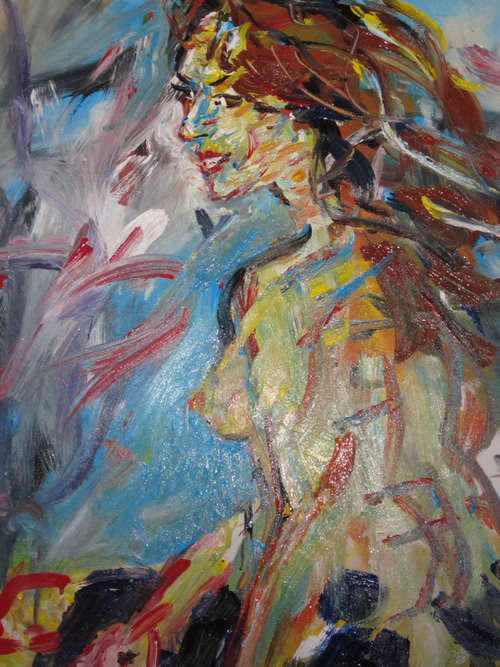 I love the entertainment business—and I love what I do! It all began at a chance meeting in a hair salon two decades ago. Who knew that conversation would lead to a full-time career in acting, modeling, and promotions?

Listen to the NCC radio commercial about me
Portrait to the right painted by the artist Barnaby Ruhe for an indie film still in production called, Sente.
To learn more about my background and what makes this talent tick, take a look at the magazine profiles below, published in Lehigh Valley Magazine and Valley Social Magazine.